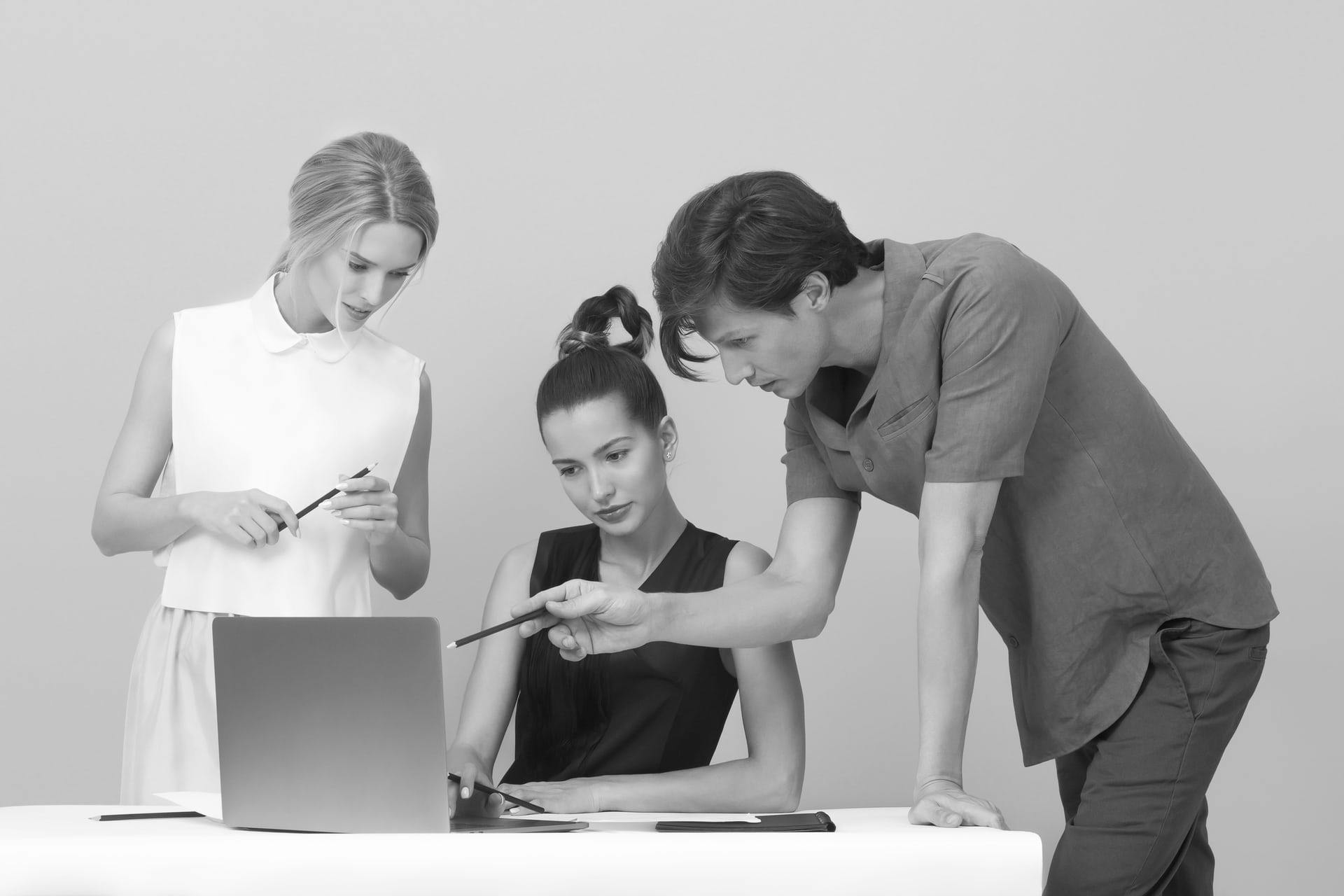 Financing Solutions for Institutions
CoinStrat links to the global digital asset market, allowing traditional investors to borrow digital assets or USD at negotiated terms and rates for hedging, market making, short selling or for other working capital needs. We carry out margin operations, sell short, provide reporting, and can customize our loan products to each client's specific business strategy. Our financial platform supports loans in stablecoins and large-cap cryptocurrencies such as bitcoin, ether and others based on demand and availability on CoinStrat's platform.
How it work
The client and CoinStrat sign Digital Asset Lending Agreement.

The client is invited to the communication group (Telegram, Whatsapp, Slack, etc.) and will be assisted by our transaction department to fulfill the request.

Terms of interest, margin, collateral and loan term will be agreed through a table of terms and conditions.

The client then proceeds to transfer the collateral, upon receipt, CoinStrat will send the requested stablecoin or fiat.

Interest will be made monthly by the client

The client can monitor loan status and report through CoinStrat account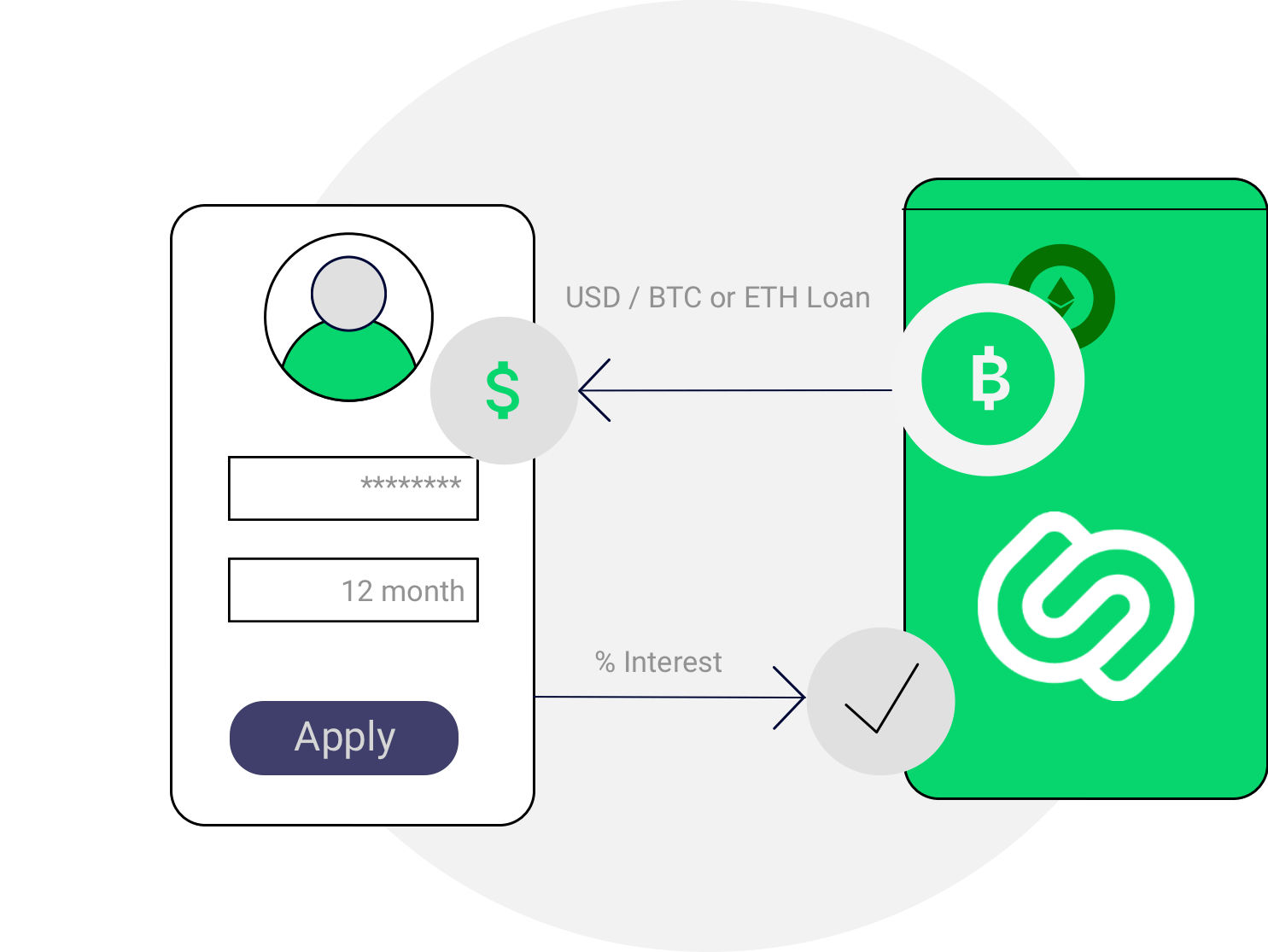 Want to learn more about our financing solutions?
Get in touch with our institutions team today